Offering insightful and informative articles on a variety of topics, to satisfy the curiosity of all Qbic knowledge seekers.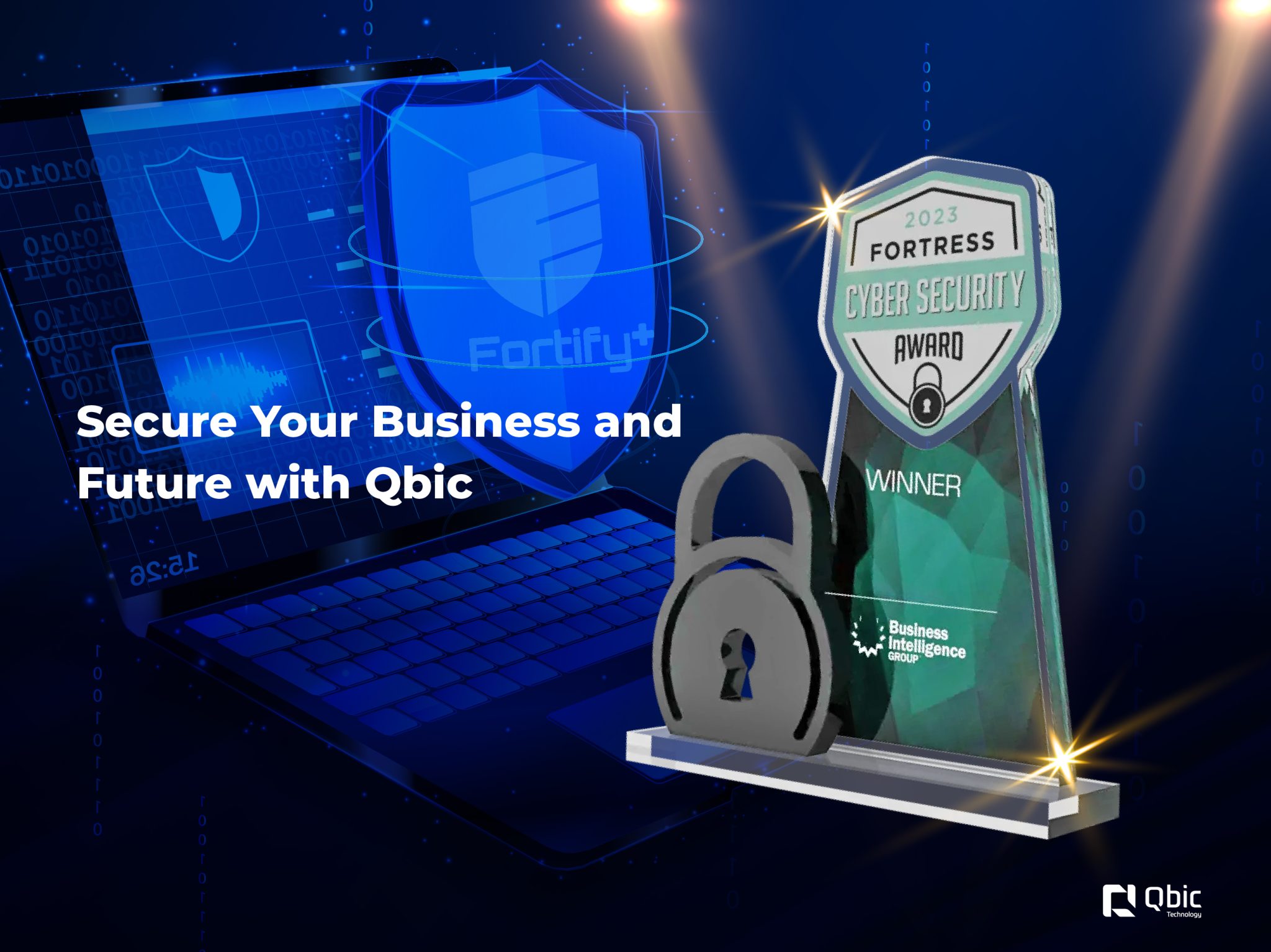 How Qbic is enhancing IoT enterprise security with an award-winning solution and dedicated OS support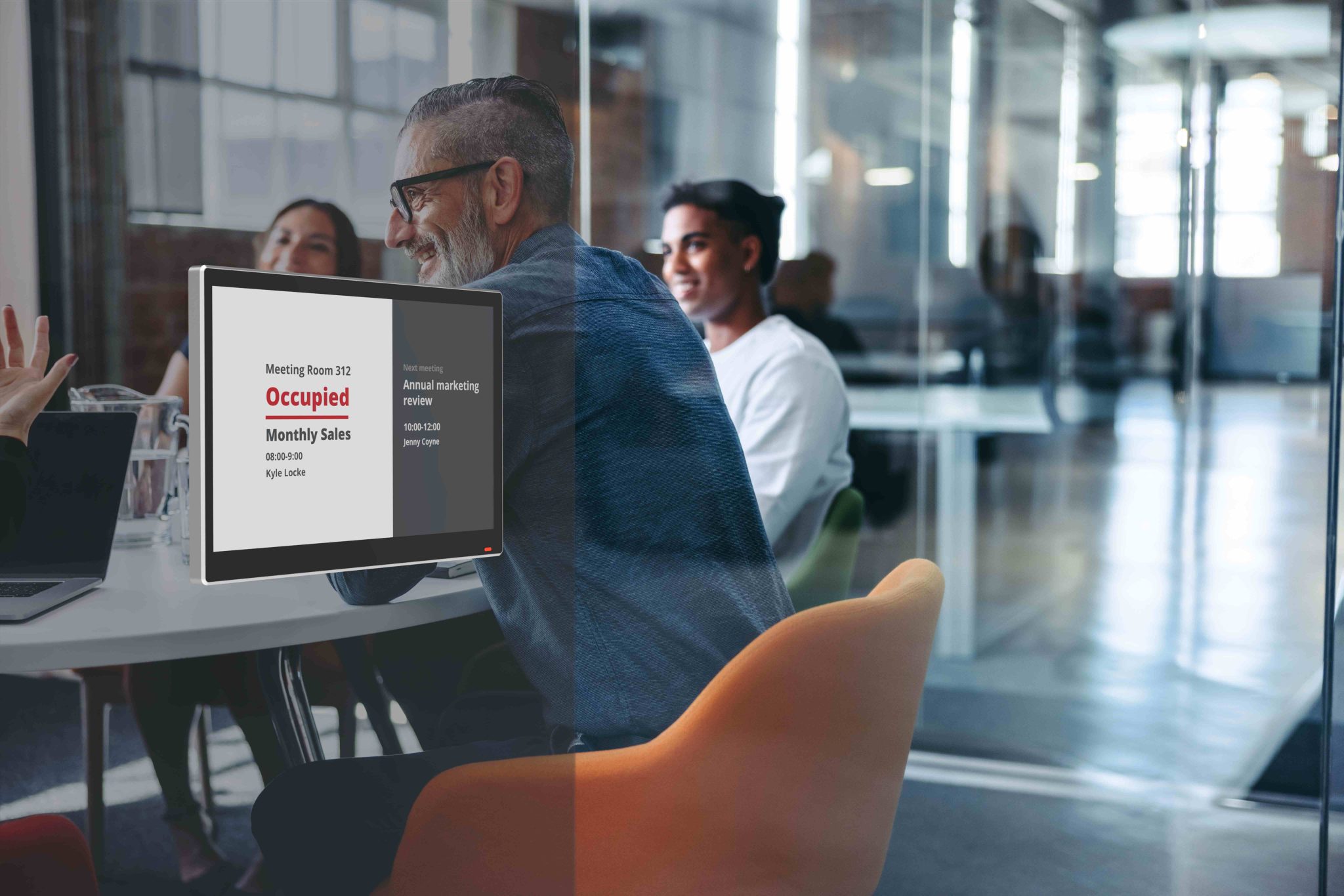 In the contemporary business landscape, adopting sustainable practices is crucial for long-term success. As organizations strive to meet ESG targets and address shifting consumer preferences,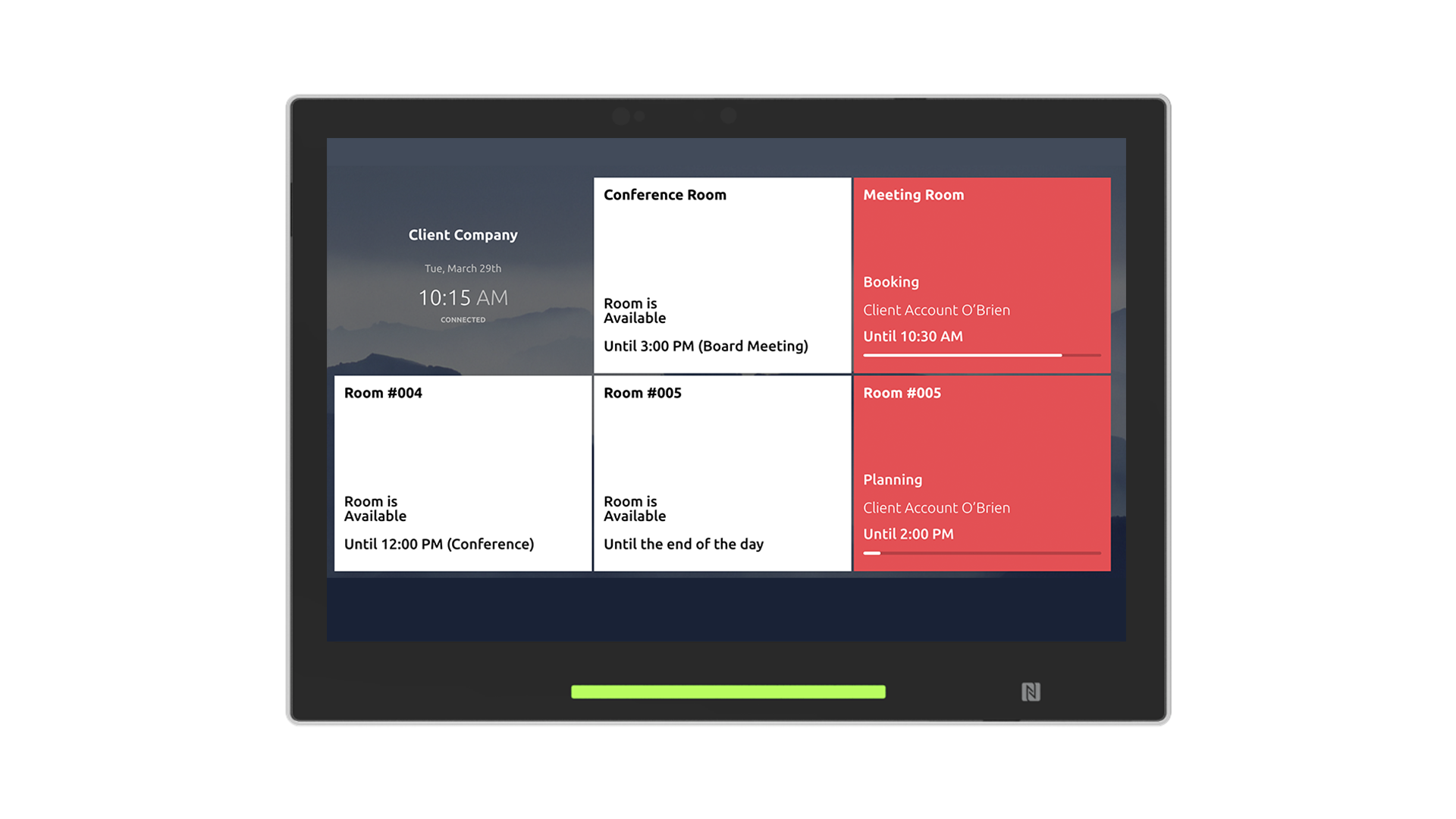 Moving into a new space or looking to upgrade your existing facilities? Don't forget to think about meeting room panels & digital lobby signage! In
Never Miss An Update From Qbic
Receive exciting product announcements and the latest news.